Standup comedians in Canada
Give your event the extra glamour it needs with the funniest standup comedians in Canada!
Any event, be it corporate, festive or charity definitely requires someone to stop the audience from becoming a pair of uninterested crickets! And who better than a standup comic?
A standup comedian performs in front of a live audience and makes sure their interest in the event does not die! They work towards keeping them engaged and attentive thereby giving the purpose of the event a more fresh reception!
If you have ever planned a party, you are aware that a bored audience would only get you bad reviews. Whereas, a happy audience gives more freely, both reviews and donations!
Book your slot with the best today and keep it interesting with their help! Contact us today!
So, how do you really go about hiring a standup comic?
 Hiring sites
 Bookers
 Comedian's website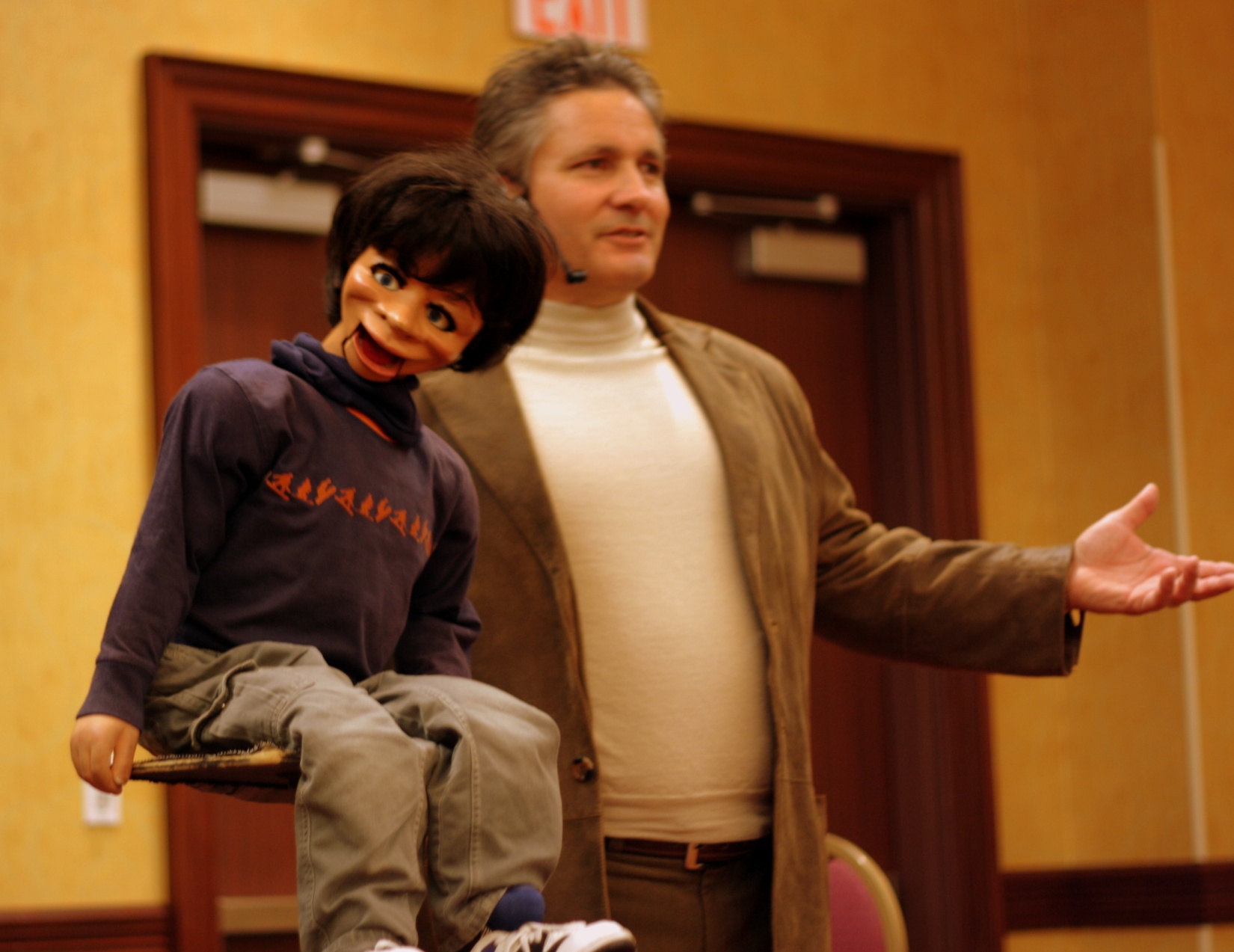 In Canada there are multiple options for you to hire a standup Comedian. Site like "Gig Salad" and "Corporate Entertainers" have a vast list of comedians who have varying degrees of experience and are well versed in different types of gigs.
Bookers are the second and most preferred way for the residents of Canada to hire a standup comedian. This is because it reduces the amount of negotiations and also comes with other perks such as handling of ticket sales, etc.
With a booker, however, you must be a little cautious. Some lazy bookers tend to let you choose by offering you a rate card. Now this may seem beneficial, but you are actually choosing standup comedians with lesser experience who may not be right for the show.
Before you hire a standup comedian make sure you look at their portfolio and their reviews. This would clear up the idea of how much they can relate to your cause.
The most surefire way of finding a comedian who resonates with you is to go to their personal website. Comedians like Mark Crocker emit the confidence you need to hire them for your event. They have a history of professionalism and success!
Hire the perfect standup comedian for your event and make it one to remember! Call now!