Clean comedy entertainment is a great way for you to loosen up and enjoy! Why resort to dirty jokes for your high standard crowd when you could get a lot of laughs without them by hiring Mark Crocker!
Be it a meeting or a banquet or a conference, your crowd would be quite a mix of the old and the young. It would be an embarrassment if the entertainment you have booked for the day comes with a few words or jokes which might seem a little rude or unwelcome in a professional meeting or gathering!
Clean comedy is something of an art! Making people laugh without having to resort to unwelcome jokes is quite tough! But comedians like Mark Crocker can do it with ease! As an event planner, you probably know that pleasing everyone is out of the question! But clean comedy can be a pretty safe bet when it comes to choosing an entertainment!
Hire a clean comedian who gets the laughs without the cuss words! Call Mark Crocker to schedule your event today!
Why choose clean comedy entertainment?
 Clean comedy is appropriate for any event! 
 Avoids the use of any kind of unwelcome jokes and language
It does not offend anyone
It is engaging and fun in a meaningful way
It will definitely get laughs!
Clean comedy doesn't restrict itself to some age group, location or even audience! You can host a birthday party and call a clean comedian for entertainment. They can give your children a good amount of giggles while engaging adults with a brand of simple yet funny comedy!
It is even appropriate for churches and galas! Your bosses will definitely not be put out by a bit of good old, clean, relatable humor! Hiring a clean comedy entertainer enables you to even lift the limits of age and expand your location to seat more than if you hire a comedian who does not do clean comedy!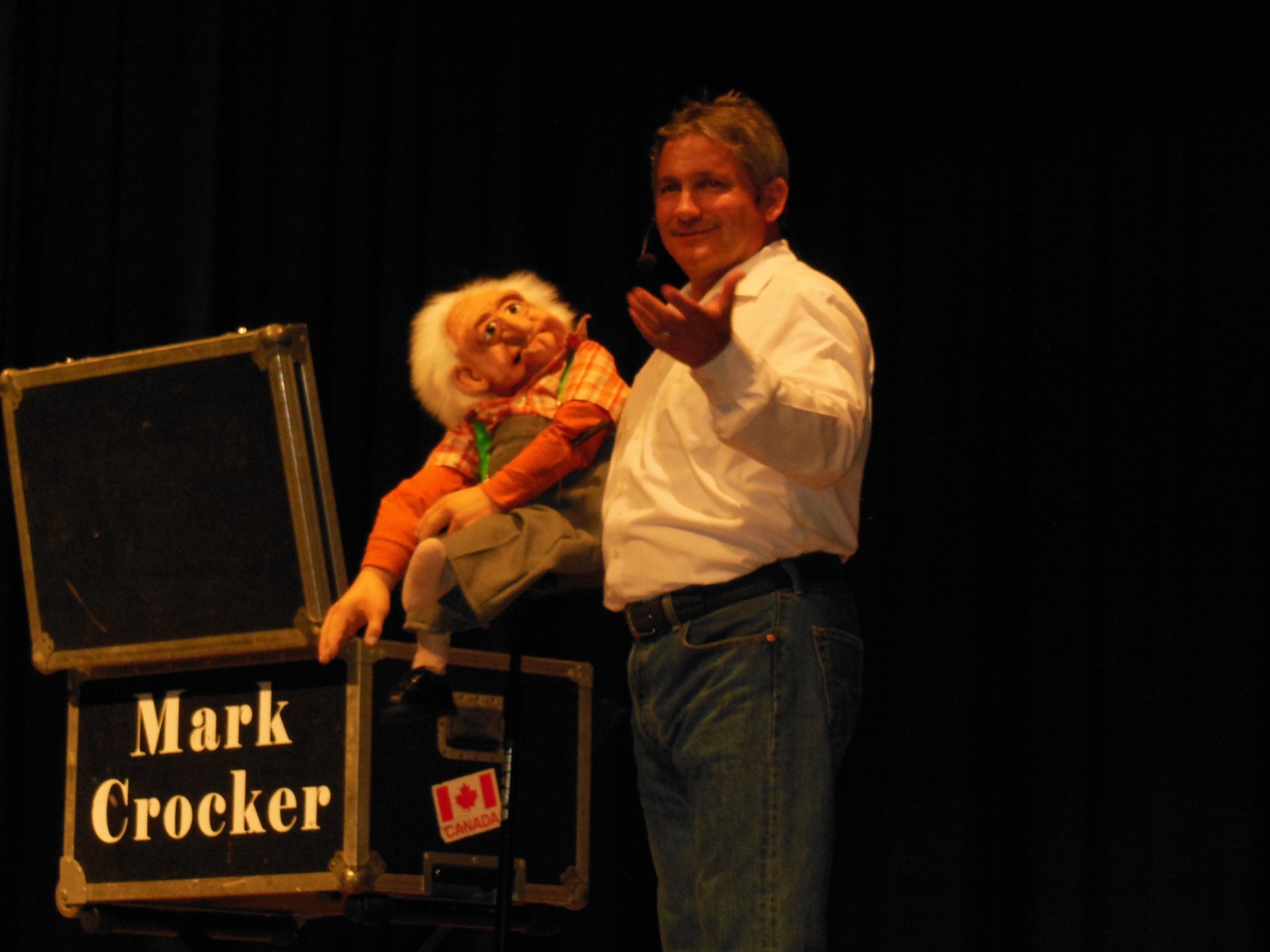 This kind of comedy will avoid the use of any kind of foul language and will allow your audience to enjoy an evening of simple and good humor! The best part is no one will be running after you to file a lawsuit because they got offended! You can concentrate on the event without having to worry about the comedian saying something inappropriate!
While foul comedy sure gets laughs from the crowd, you can be sure that it will be jokes and not anything a crowd can relate to! But with clean comedy, most of the jokes are experiences people have on a daily basis! It would be a meaningful engagement!
When you have got the right recipe for the right type of comedy and a comedian who knows how to get the audience riled up and ready to focus on your event with their full concentration, the laughs are bound to come your way! Clean comedy always makes the home run!
Call Mark Crocker today to get your event booked in advance!