Want to prevent your gala from becoming a snoring competition? The right entertainment can keep your audience engaged! But whom should you hire and how?
When you plan a gala, you put your heart and soul into it. The decoration is top notch, you've made sure the catering is from the best in town and you definitely have made all the arrangements and obsessed over the schedule even in your sleep.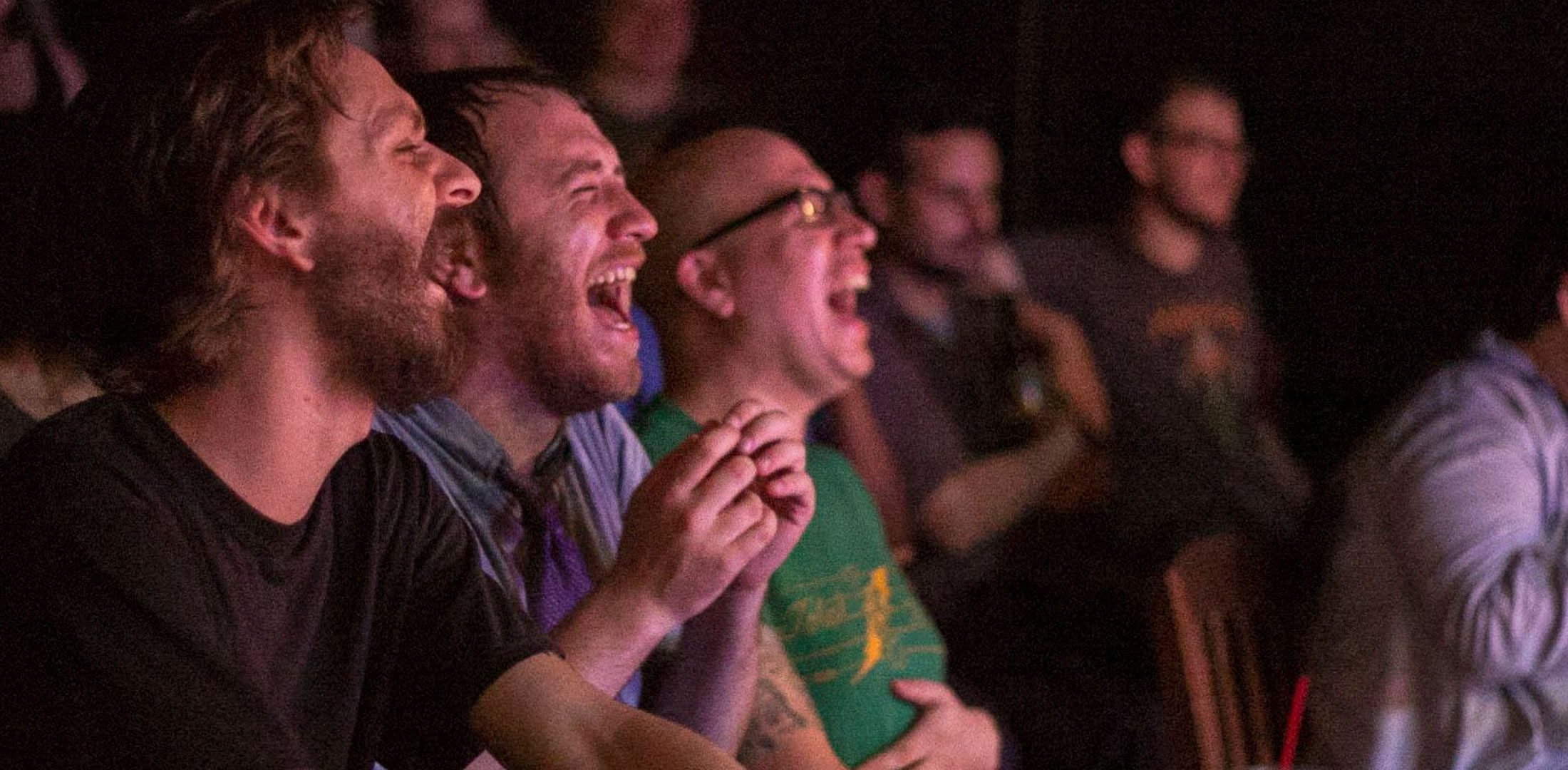 But if you haven't got an entertainer who can keep your audience from turning their seats into makeshift beds, then your gala may just miss out on the "talk of the town" title!
How to hire an entertainer?
Hiring the perfect entertainer for your event is like rocket science for some people. But it doesn't really have to be that tough. You can break it down into a checklist and start making inquiries.
What do you have to do?
 Decide what type of entertainer would be good for your event
 Talk about dates
 Decide what you want their set to signify
 Talk about price
Deciding what type of entertainer you want, is the most crucial step of the entire process. Most events would look for someone who can keep the audience engaged and also involve them in the process.
While some choose dance performances or LED shows, the most common, and proven to be a hit type of entertainment idea is a comedian.
Light up your event with laughs! Hire an entertainer today!
Why should you hire a comedian?
Well, first off, you can actually have them twist their set according to the event. This means that if you don't want them putting your job in jeopardy by poking fun at your boss, you can tell them that! Comedians also ensure that your audience interacts with the event as such and brings a deeper appreciation!
Mark Crocker could be your perfect choice!
Mark Crocker is not just a normal comedian with a few stand-up bits, he even incorporates the art of ventriloquism! This ensures a unique entertainment for your audience!