How Much Does the Artist Really Matter in Casino Entertainment?
Casino Entertainment refers to the entertainment activities that happen in a casino apart from the gambling activities. Gambling is why a casino exists, but Casino entertainment is why people would still enjoy at the casino, while the may be losing. There are many activities that are done under casino entertainment, where most notable are the performance by artists. If seen practically, the artist performing at the casino could add a lot to the casino's revenues.
Listed below are the important traits of an artist for casino entertainment 
The artist should have a reputation for his work. He should have a history of an appeal of his own in the crowd so that the casino audience is interested in his act and rely on his voice. 
Has Charge of the Atmosphere
The people at the casino may be deeply involved in gambling and some may also have exceeded their drinking capacity, but the artist should be in the minds of all. The act of the artist needs to be as a driver of their mood and keep the audience tuned.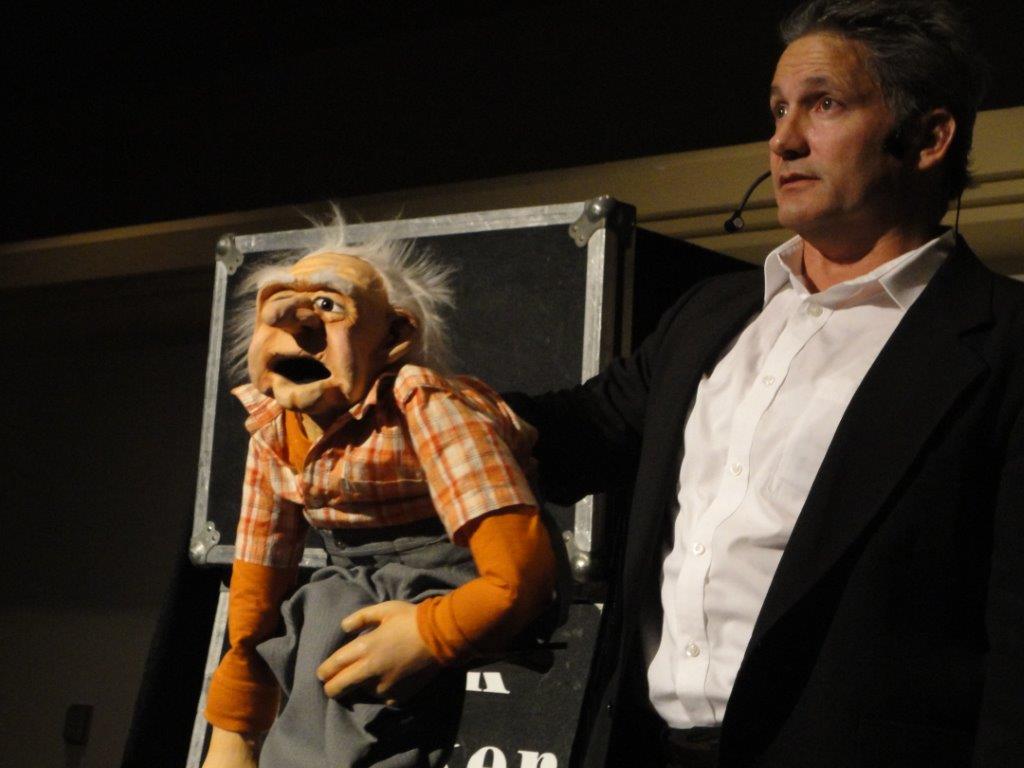 Leave Your Guests Wanting More!! Get Canada's Best Casino Entertainer Here.
For his act to be a real casino entertainment, a plan needs to be in place which caters to the people in all moods at a casino and any emergencies that may occur at a casino.
Lastly, an experienced artist is a must for casino entertainment since his experience speaks up in any situation arising at the casino. To say, he is a host at the casino. Ensure your artist can be spontaneous and always have an improvisable script.